News & Current affairs
Developments, resolutions, personal news and dates: Here, the EU Climate Pact Ambassador blogs from her everyday life.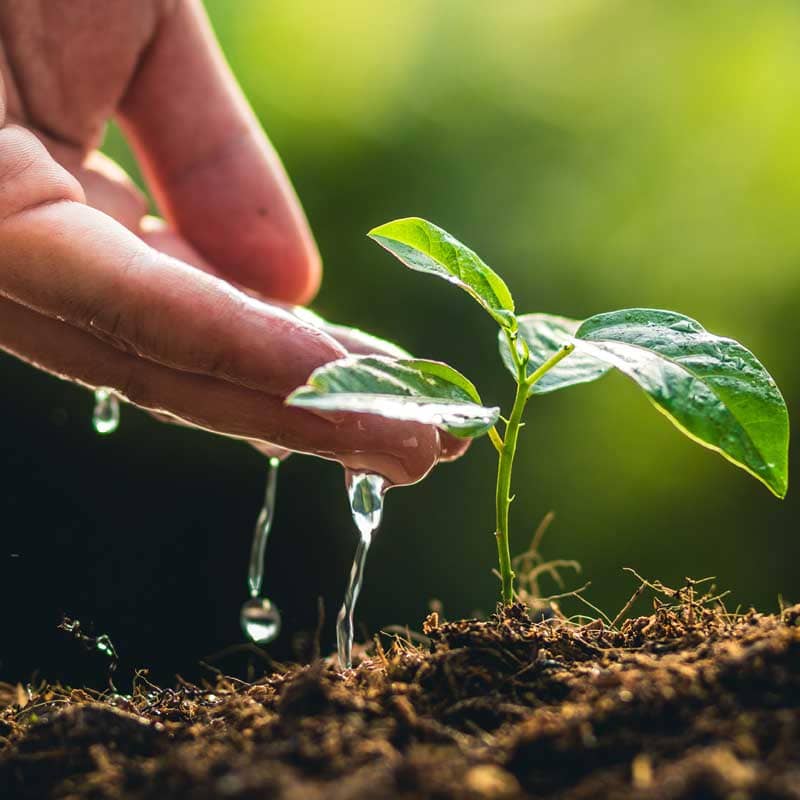 Photo: Thaut Images-AdobeStock
News from Spain and the EU
Whether it's a meeting in Valencia or new funding opportunities, whether it's small-scale progress or large-scale changes: I collect everything that is relevant to the topic here.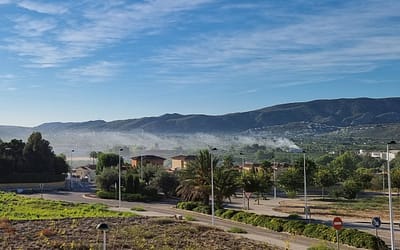 The film of July and AugustThis time there is the joint film of the months of July and August. Not because there were no fires, but because it was so difficult to determine which day fire violations were highest due to wildfire danger. I have chosen the film of August...
read more
Let's solve the problems together!
Would you like to know more about this topic? Know what you can do personally? You can contribute something to this topic? offer solutions? Write me, I look forward to your message!