News & Current affairs
Developments, resolutions, personal matters, news and dates: this is where the EU Climate Pact Ambassador blogs about her everyday life.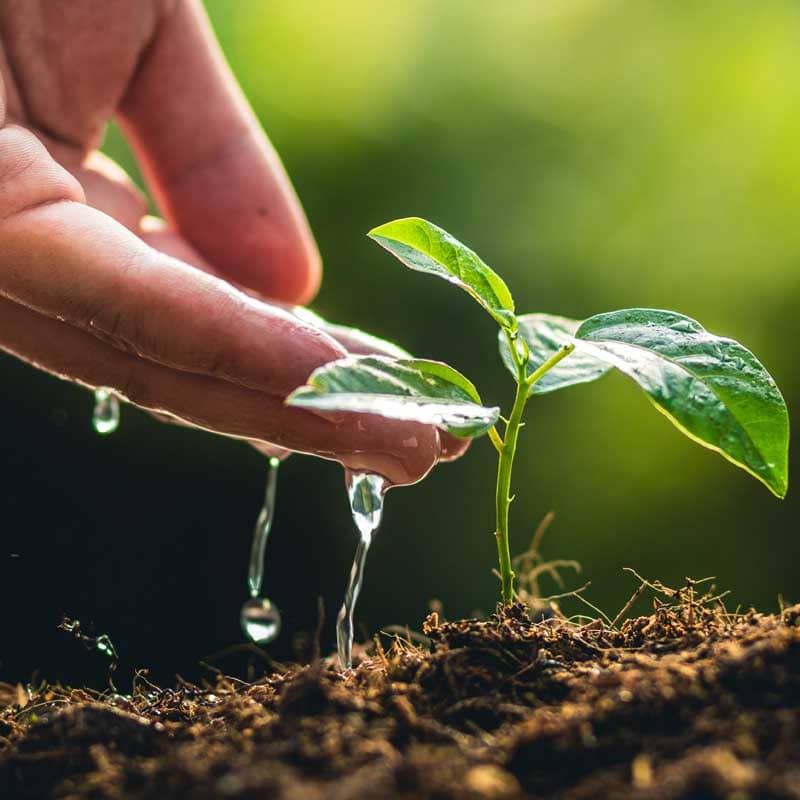 Photo: Thaut Images-AdobeStock
News from Spain and the EU
Whether it's a meeting in Valencia or new funding opportunities, whether it's small-scale progress or large-scale changes: I collect everything that is relevant to the topic here.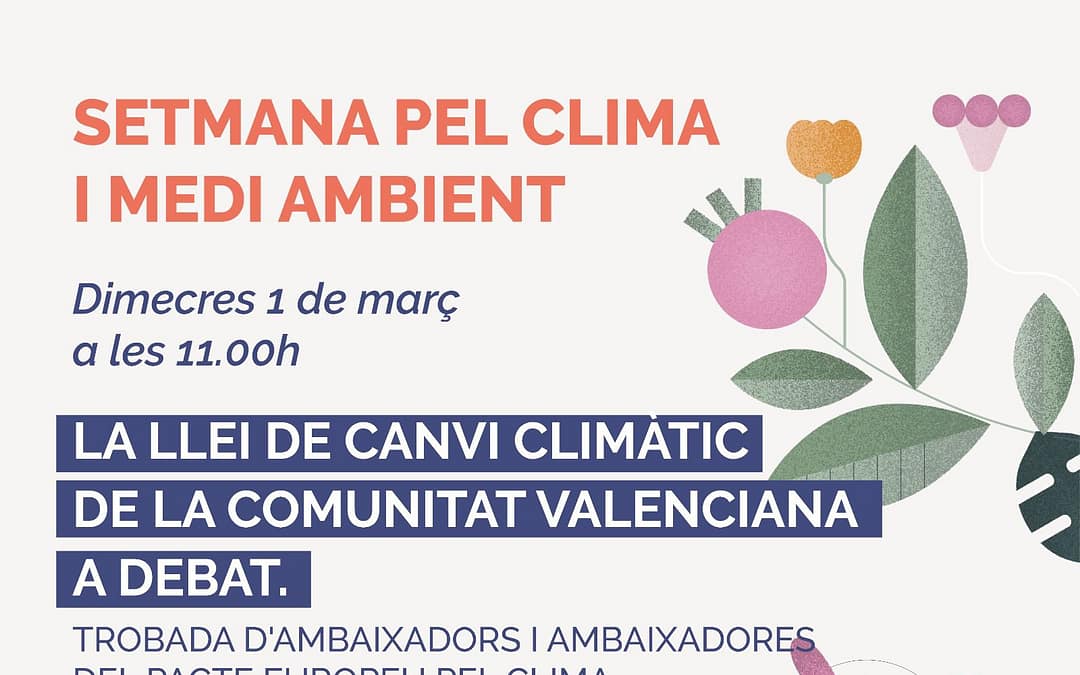 The Law on Climate Change IN the Comunidad ValencianaDiscussion with the valencian EU Climate Pact Ambassadors On March 1, 2023, the Valencian EU Climate Pact Ambassadors met in Quart de Poblet on the occasion of the Climate and Environment Week. The meeting was...
Let's solve the problems together!
Would you like to know more about this topic? Know what you can do personally? You can contribute something to this topic? offer solutions? Write me, I look forward to your message!