sensible solutions
At first glance, simply burning green waste may seem easy. However, if you consider the massive health and climate damage, it becomes clear that this supposedly easy way is a dangerous dead end. The good news: there are alternatives.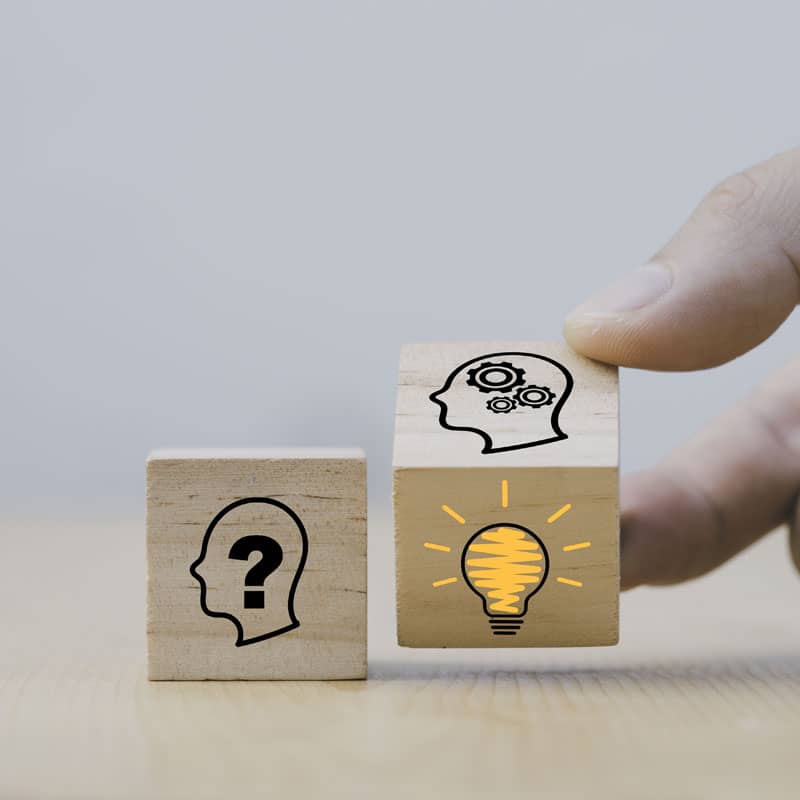 Without alternative?
No! On the contrary!
Plant residues and waste from the food industry are valuable materials that can be used ecologically and economically. The recycling and use possibilities are diverse. Some of them have been tried and tested for decades, some are still being researched, also in order to become independent of oil.
With all alternatives, it is important that there is no competition with food or feed production. That was the serious problem of the first-generation plants, in which so-called energy crops such as corn, wheat or sugar beets were used.
Second-generation plants work with organic waste, especially from agricultural production or the food processing industry.
Most "waste" is produced by citrus fruits that are considered unfit for consumption. In 2020, 3.2 million tons of oranges were produced in Spain . Almost a fifth of all production is discarded due to shell defects, lack of size, or pest infestation.

Fallen fruit is burned in the fields without benefit, but to the detriment of people, the climate and the environment.
The following recycling alternatives show that there is another way.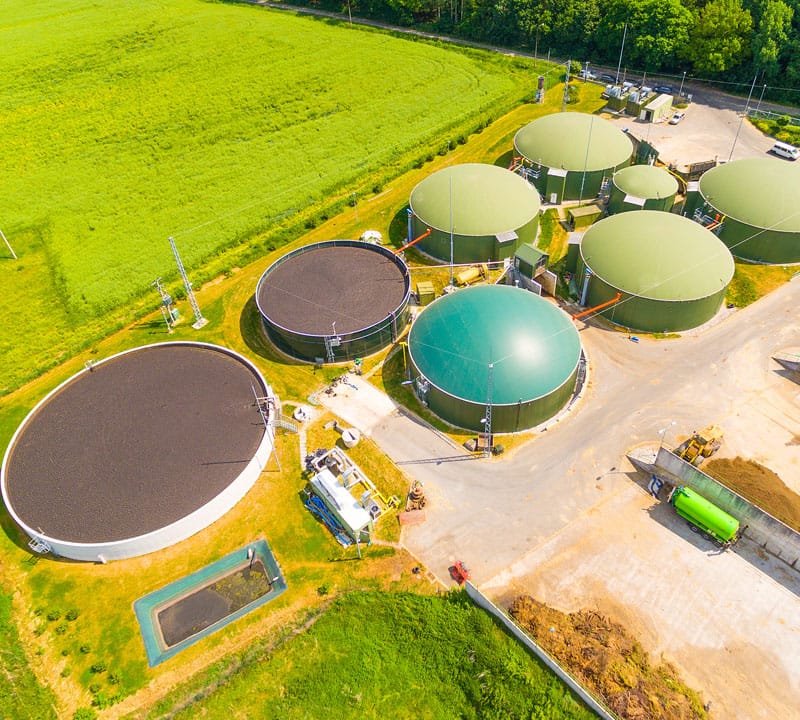 biogas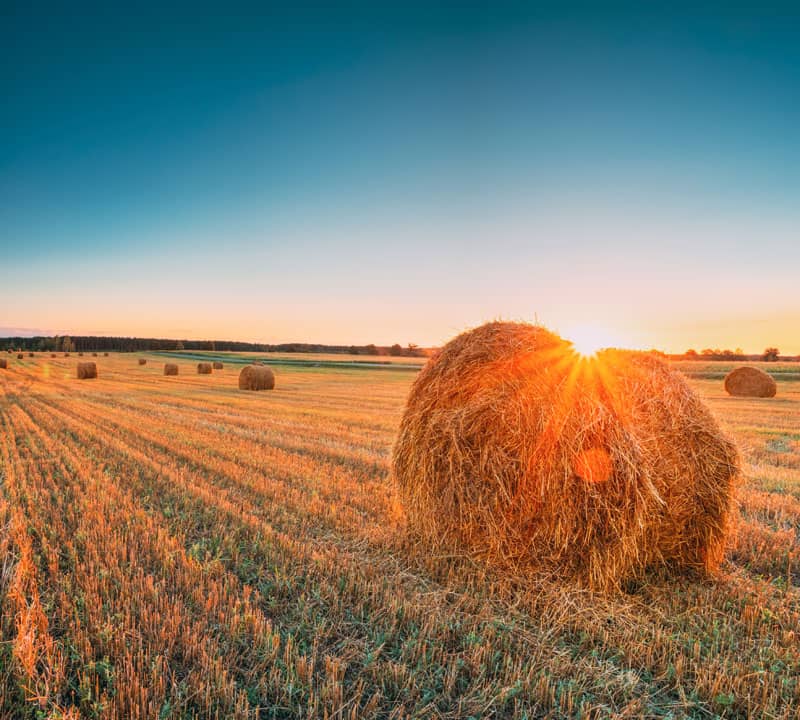 Bioliq (bioslurry gasification)
Photo: Grigory Bruev-AdobeStock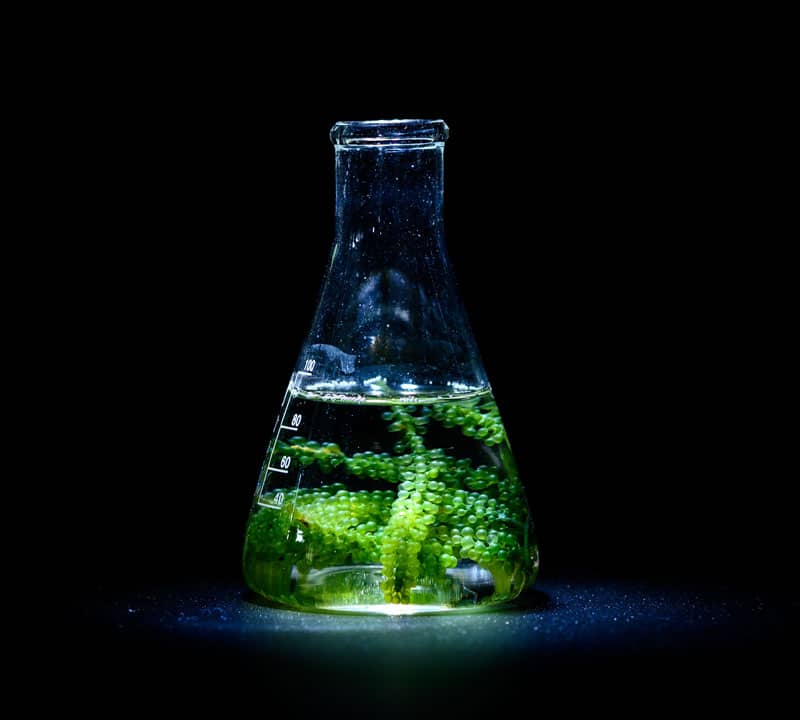 bioethanol
Photo: Chokniti-AdobeStock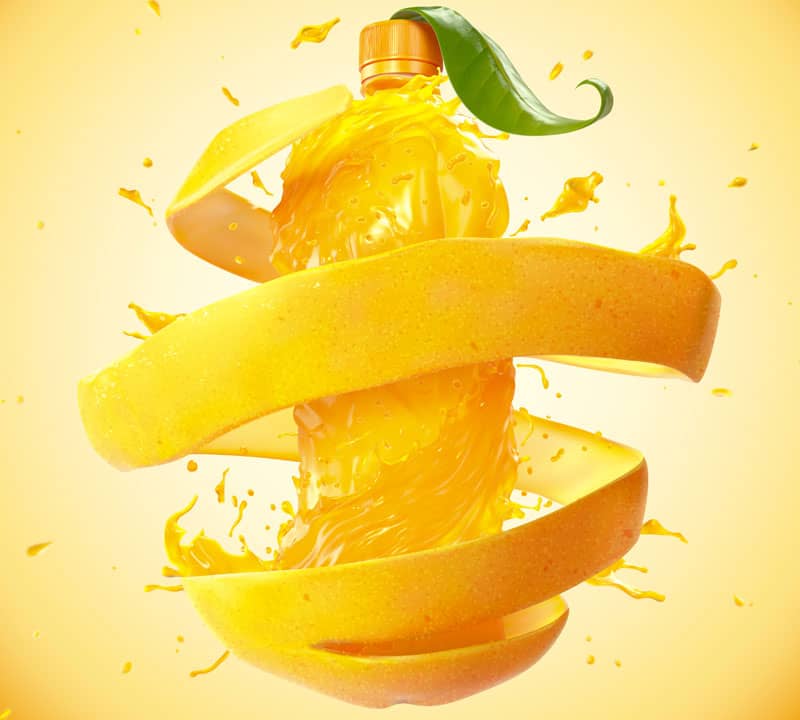 Organic plastic made from orange peel
Photo: Rolling Stones-AdobeStock
biodiesel
Photo: SerPhoto-AdobeStock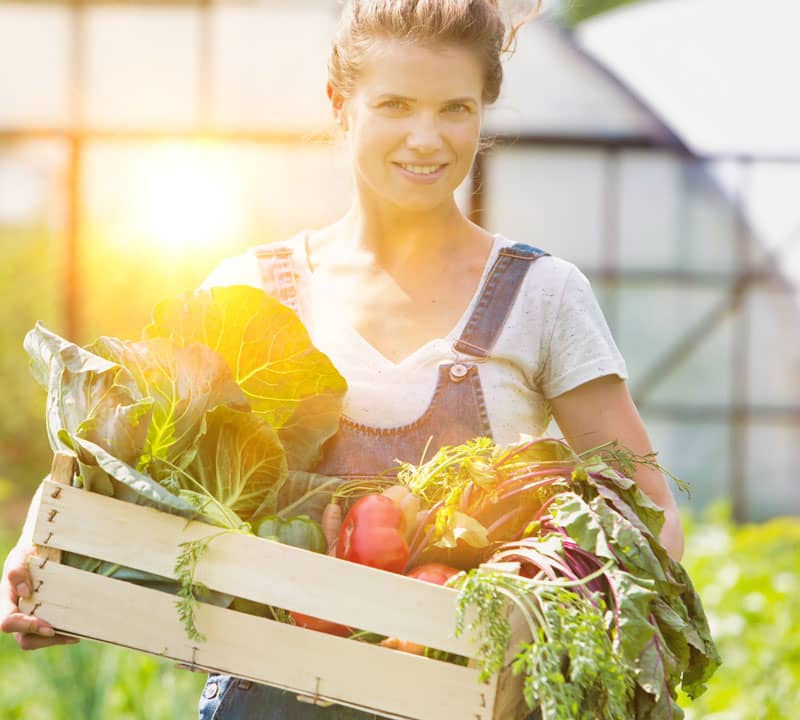 Agricultural exploitation
Photo: moodboard-AdobeStock
What do these alternatives look like in practice?
Bio-ethanol from oranges: So-called Zumosoil still has a chance of success
In the 1990s, Florida -based researcher Karel Grohmann researched that oranges and their peels can also be used to produce bioethanol . Orange peels contain sugar and starch. With the addition of yeast fungi, alcoholic fermentation begins and splits sugar molecules into ethanol and carbon dioxide, which is climate-neutral because it is bound again by regrowing plants and fruits.
Al Gore encouraged Spaniards
"Zumosoil" ( soft gasoline ) was the term by which Al Gore, former US Vice President, entrepreneur and environmentalist, encouraged Valencians to produce a fuel of the future. At least that's what Esteban González Pons called it, then Environment Minister of the regional government of Valencia and current member of the European Parliament. Around 37.5 million liters of environmentally friendly fuel should be produced from four million tons of citrus fruits with a yield of 75 to 80 liters per ton. This should supply 550,000 cars and thus 25% of the Valencian automobile park. 2,500 direct and another 20,000 indirect jobs should be created.
Like Sweden, Valencia wanted to become independent of oil. The Citrotecno company, supported by Valencian partners, invested 20 million euros in the project carried out by the Polytechnic University of Valencia, which had even spawned a European life-environmental project. The plant in Silla was inaugurated at the end of 2009.
Too high
However, the work was oversized. The minimum amount of cellulose waste from the juice industry could not be purchased because the juice industry was able to sell the waste at better prices as animal feed. Increasing gas costs reduced profitability.
There were also delays in government subsidies as a result of the financial crisis. When the main creditor withdrew – the bank had also assumed a guarantee for a loan from the state credit institution (ICO) due to the pioneering nature of the project – operations were discontinued in 2013 and the company dissolved in 2019.
Why Zumosoil 2.0 made from oranges can be a success
Research continues and costs are reduced
In 2010, the researcher Henry Daniell ( University of Central Florida ), also from Florida, published a method that uses a tobacco enzyme instead of artificial enzymes that is obtained by cloning genes from fungi and bacteria and is significantly cheaper.
Researchers from the Instituto Politécnico National-CEPROBI in Mexico published a study on four generations of raw materials for ethanol production in November 2018. The researchers describe the state of technical development, opportunities and necessary additional research content in order to achieve second-level bioethanol production 3rd and 4th generation to advance.
Researchers from the Faculty of Chemistry at the University of Barcelona published in October 2021 a study on a new process for bioethanol dehydration and blending by heterogeneous azeotropic distillation that reduces energy consumption by 50%, improves environmental sustainability by 80% and payback time by 1, shortened by 5 years.
Photo Orange: supachai-AdobeStock
Burning plant residues from agriculture openly in the field is the simplest but worst solution. Plant residues are valuable materials from which the green energy of the future can be obtained. They are far too valuable to be burned to no avail and to the detriment of people, animals, the environment and the climate. They are worth harvesting and utilizing. There are so many ways to create something meaningful out of waste, especially biological waste.
Let's solve the problems together!
Would you like to know more about this topic? Know what you can do personally? You can contribute something to this topic? offer solutions? Write me, I look forward to your message!